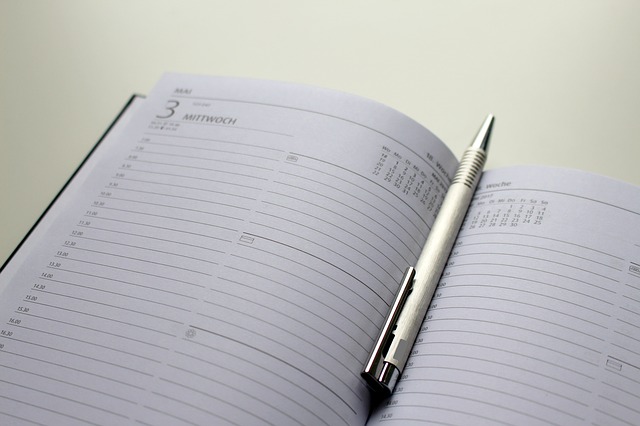 Are you finding yourself repeatedly feeling stressed and unable to get enough things completed? Are you struggling to get everything done? Is managing your time something that you wish you were better at? If so, you can benefit from these tips.
Set timers. A timer can help you focus for a given period of time. If it is an hour you need for a task, work fifteen minutes and take a quick break. Rinse and repeat and you will be more productive on the task.
Plan out your work one day in advance. Look at your schedule so that you know what the next day will require of you. Getting a list together to do what you have to do the next day is a smart way to end the day. By choosing to have what you need to do in front of you, you can work on accomplishing things on the list right away.
Calendars are a great way to manage time. Physical calendars that you can actually write on are preferred by some. Others prefer a digital calendar that is accessible either on the computer or on a phone. Whatever mode you prefer, keeping track of your tasks with a calendar will help you be more effective at time management!
If you seem to always be behind schedule, be aware of your deadlines. When you realize a deadline is fast approaching, other priorities suffer and it puts you behind on nearly everything. But, if you keep on top of deadlines, you will never be forced to choose one priority over another.
If you have trouble managing your time, focus on each individual task. A lot of people just can't get their things done in a day if they try to do too many things at once. Trying to do too much at once can leave you exhausted and flustered, meaning that quality also suffers. Pay close attention to each task as you complete it. Stay calm and relaxed as you work.
Time is something that there never seems to be enough of. We each have a limited number of days on the Earth, so we need to make the most of each and every one. The advice listed above will teach you how to properly manage your time.