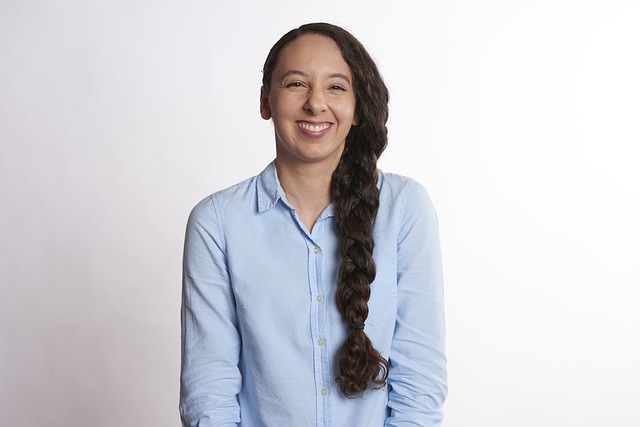 The pressures of work, personal issues and family life can equal a life that feels hectic. Managing time can feel outside of your control. This doesn't have to be. With these tips, managing your time can be a cinch!
Do not waste your time during the day. Judge every task based on how much time you have to spend on it. This helps manage your time. Use any free time to catch up.
When planning each task of the day, allot some time for interruptions. If your schedule is set up with no leeway to allow for an unexpected traffic jam or phone call, it is possible that you entire day is off kilter. Plan for interruptions so you can manage to stay on track.
Focus on the task at hand to gain mastery over your time management skills. The majority of people are unable to complete each task correctly when multi-tasking. Taking on too much might make you do the jobs wrong. Instead, relax and focus on projects one at a time until they're done.
If time management is really tough for you, plan your day out the day before. You can accomplish this by preparing a to-do list at the close of each day or by preparing a more extensive action plan. This will help you feel better when you wake up in the morning, and you will be able to jump right into work.
Rank each task in terms of priority. A lot of times, the unimportant tasks take over a lot of the day. By ranking each task in terms of importance, it gives you an idea of where to focus a great deal of energy, and lets you complete the most important tasks. Make a list of tasks that you need to do and prioritize this list.
As you can see, you can control your time, no matter how busy you are. When you have the right tips and a strong positive attitude, you are going to own your time once again. Be sure to use these tips.