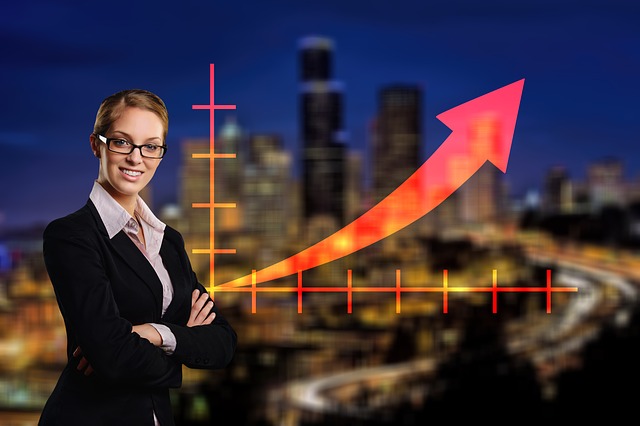 People want better time management. People get busy, and sometimes it can appear that there aren't sufficient hours in every day to do what you need to do. However, with time management skills, you'll find more time. The tips here will get you started.
Buy a timer and use it. Allot only a specific amount of time per task, and use your timer to keep you focused on how much. Take breaks after you complete your task.
Consider wiser allocations of your time. Think about the amount of time each task takes and establish a time to complete it. This aids you in using your time wisely, providing you with a better quality of life. If you find yourself with some unexpected free minutes or hours in your day, take some time for yourself, or use the time to catch up with some other necessary tasks.
Begin every day by taking a look at your schedule, making sure it is well organized. If you get a clear picture of what has to happen in any given day, you are much more likely to get everything done. One key is not to attempt more than you can in any given time frame.
Rank each task in terms of priority. Tasks which don't matter shouldn't take up too much time. Task prioritization allows you to use your time and energy efficiently on the most important tasks. Make a list of your tasks, starting with the most important one.
If time management is causing you concern, take a close look at how it is being used. Be sure to use time wisely. Only check voicemail and emails when you've made time for them. Checking them as they are sent is a waste of time.
If you are in the middle of a task, do not allow yourself to be distracted by a new email or a text. Phone texts and calls can interrupt your work. Return texts, phone calls, and instant messages when you are done with the task at hand.
All of the tasks on your agenda can get done with effective time management skills. You'll get projects done before their deadlines and have more time to spend with your family. You must practice and be disciplined. Use the above tips and manage your time more efficiently.