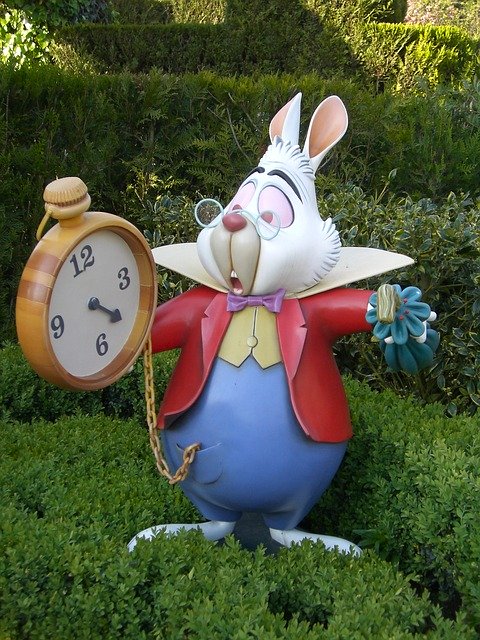 You need to know how to manage your time. You may waste your day if you aren't organized. You can get more out of every day by managing your time. Continue to read to learn more.
Use a timer to your advantage. If focus is causing you issues, set a timer for the exact amount of minutes you currently have at your leisure. For instance, if a task requires one hour, time yourself for 15 minutes, take a break, then set the timer again for another 15 minutes; do this until you have spent an hour on the task.
Calendars will help you manage your time better. Some individuals have a preference for paper calendars they physically mark things down on. Other people like using a calendar that's electronic because they can be accessed through their phone or computer. Whatever your chosen method might be, make sure to add all your to-do items and appointments to your daily calendar so you can stay organized!
Allocate your time as wisely as possible. Consider the length of each task and allow yourself a certain amount of time to complete it. This aids in time management and improves the quality of your life. Use your extra free time to complete other work.
Review your schedule in the morning. You're more likely to accomplish each goal when you know what is coming next. Check your schedule carefully each day to make sure your are not overbooked.
Make sure that you schedule in some breaks during the day. This will help you to balance your day properly. Proper planning will help you to stay focused.
If you're finding that it's hard to work with time management, you should instead focus on smaller tasks. People don't get things done on time when they multi-task. If you try to do a lot, you may suffer. Focus until one task is complete, then continue with the next.
With this article's knowledge in your head, you can better understand how to be successful in your time management. Incorporate these tips into your life, and enjoy the benefits. This will allow you to make a beeline for your goals while enjoying more free time and less stress.