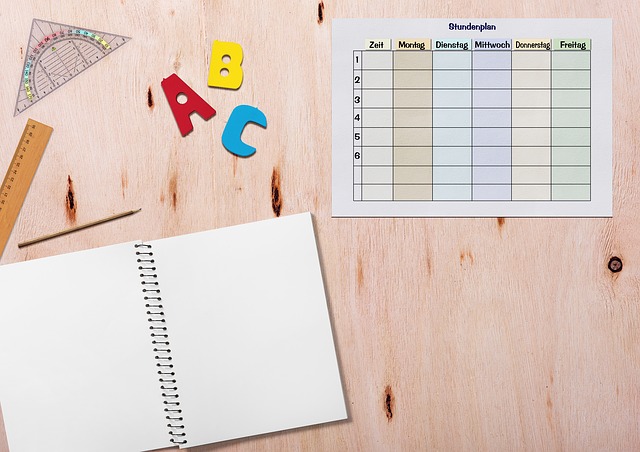 Time is money, especially in today's busy world. If you don't use time wisely, you will regret what you miss out on. When you spend too much time working, your time with others or enjoying life is what suffers.
Do as much work as you can in advance. If you can, plan out the day's tasks the day before. A great way to end the work day is by preparing tomorrow's to-do list. When you see your tasks in front of you, you can easily start work.
Begin your day going over the items on your schedule, and filling in the blanks. By knowing what you are facing for the day, you are more likely to get everything done that you need to. Review your daily schedule, making sure you haven't taken on too much.
Leave a little wiggle room in your daily schedule so that you will be able to handle emergencies. If you have tasks and appointments to do after each other without factoring in something like unexpected calls, your day could be thrown off. When you leave room for these interruptions, you can remain on schedule.
If you're finding it difficult to manage your time, concentrate on smaller tasks. A lot of people have a hard time finishing things well when trying multi-tasking. You won't do quality work if you have too much on the go. Make sure that you take your time with your tasks.
If time management is hard for you, try taking an objective or detached look at what you really do get out of how you currently do things. Are you able to focus? If not, why? To spend your time effectively, you need to figure out what you are doing wrong.
If you truly struggle with time management, plan things out in advance. You might construct a task list before retiring for the day, or perhaps draft a detailed agenda. When you do this, your mind will be at ease and it helps you face each day.
Time is an important commodity. This is really true when it cuts into relaxation and rest time. Learn how to successfully manage time so that you can have a more stress-free life. Always remember the tips learned here to help you with your time management skills.